Prices start from £60.00 design depends on the price.
You may want a design that could possibley come in cheaper.
I will be as competitive as aI can with all pricing.
Smart Mirrors, Observation, Security or Art Installations
---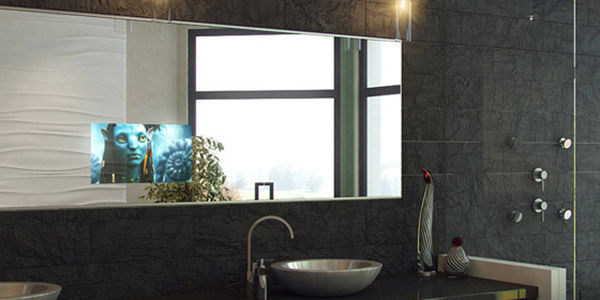 Turn your TV into a mirror
---
Other Mirror Categories
---
Hand Painted
---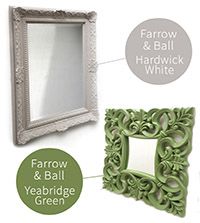 Match a mirror to your exact colour scheme, choose any colour from Farrow & Ball, Annie Sloane and more.
Heated Pads
---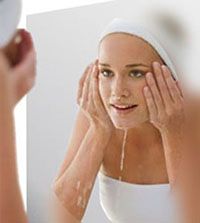 No more misting mirrors, keep your bathroom mirror crystal clear with one of our Clearview heated pads.
Aged Glass
---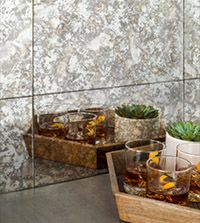 A collection of Antiqued glass. Available in our frame designs, tiles, splashbacks or just as plain Mirror.
Tiles
---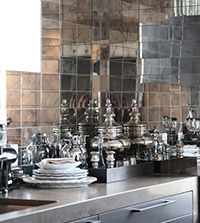 Mirror wall tiles in all shapes and sizes, Bevelled or plain, Acrylic and Glass, also available made to measure.
Acrylic
---
Acrylic mirror sheets and Shapes, Mirror meets safety, shatter resistant and flexible, precision laser cut.
Accessories
---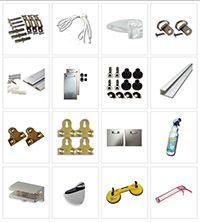 Mirror fittings and fastenings to suit all situations, Screws, Clips, Brackets, Adhesive, Rails, Plates and more.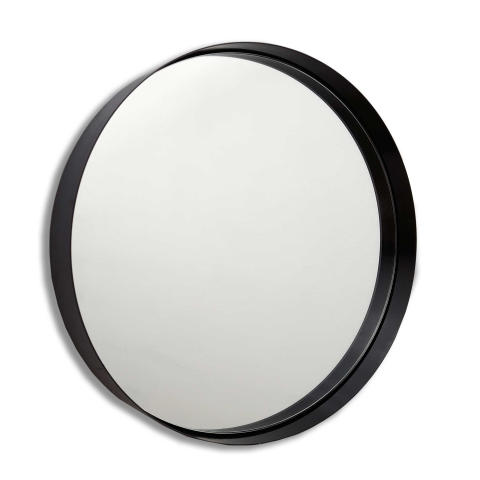 New Arrivals
Latest Mirrors and New Designs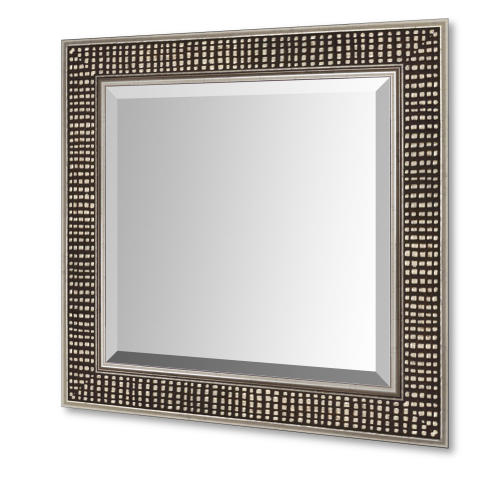 Leather
---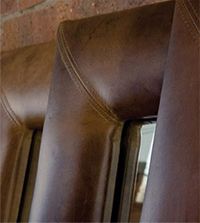 Real leather & suede upholstered mirror frames with a choice of finishes and styles created by our skilled craftsman here in the UK.
Designer
---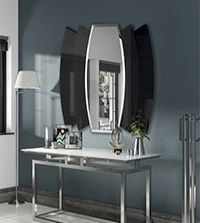 Spoil yourself from a Striking range of designer inspired mirrors, Unique and exclusive to Mirrorword.
Anti-ligature
---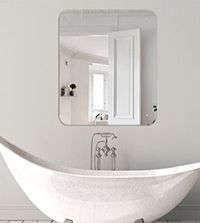 A selection of glass and acrylic mirrors, designed with smooth rounded corners, both safe and aesthetically pleasing.
Table Centres
---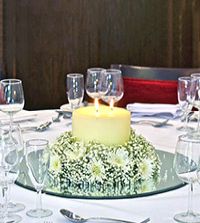 Round, square or shaped, liven up your table centre displays with a reflective mirror base, in either glass or acrylic.
Tinted
---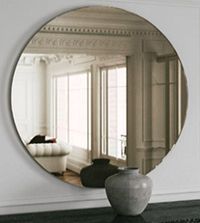 Mirrors come in all shapes and sizes, but also selected colours too, check out our range of tinted mirrors here.
Infrared
---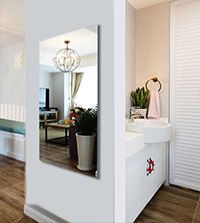 What a combination! Now you can look good and efficiently heat your room with one of our stunning infrared heated mirrors.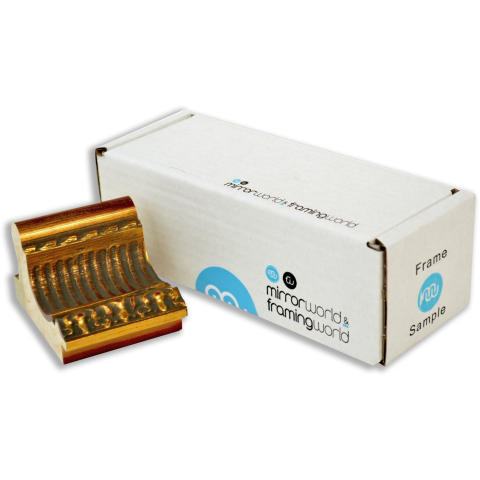 Frame Samples
Over 300 to choose from
Mirror Samples
Glass, Acrylic & Two-way